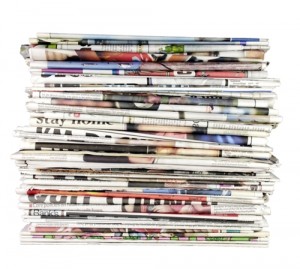 I'm pleased that two local newspapers have recently published articles about my new novel The Yo-Yo Prophet:
It's particularly meaningful to me to be recognized in the community where I live and write.
In an era where community newspapers are facing hard economic times, I'm grateful that these newspapers can showcase people, events and businesses in the local area. I particularly like how community papers make room for the "good news" stories of the day.