Just home from a WordPlay Writing Workshop with sixteen enthusiastic teen writers who chose to spend part of March Break writing at the Cedarbrae Library with me. A room full of keen writers – what a treat!
Zombies and other horror stories were popular with this group, as we wrote stories and poems based on the eerie photography of Gregory Crewdson. We also wrote from objects – my collection of old keys – and using my word box, as well as writing from a given sentence.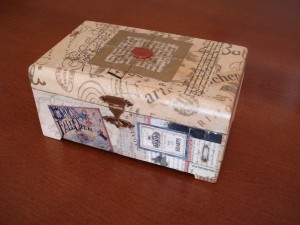 There is nothing better than an afternoon of writing games, unless it's reading what these fine writers can produce in the Toronto Public Library's annual magazine of teen writing and art – the Young Voices magazine.
Teens between the ages of 12 and 19 who live in Toronto are invited to submit poems, stories, rants, reviews, illustrations, and photography to this quality magazine. The submission deadline is March 31, 2012. For guidelines and how to submit, click here. To read the Young Voices 2011 Magazine, click here.