Happy book birthday to Punch Like a Girl! My new YA novel is officially available today.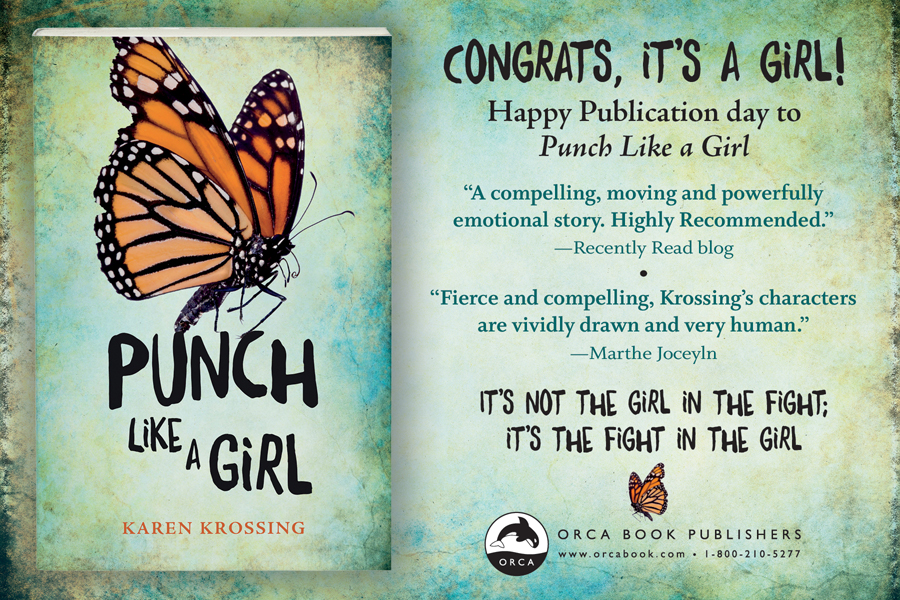 To celebrate the book, I'm hosting a Goodreads giveaway for one of ten copies of the book. Good luck!
In Punch Like a Girl, a teen girl with a hero complex tries to rescue others, whether they want it or not, in order to avoid facing her own fears of assault. To watch the book trailer, click here.