Friday, December 4, 2015
14432 Rd 38, Sharbot Lake, ON K0H 2P0
Grades 7 to 10
Two readings of Punch Like a Girl to help raise awareness about violence against women and remember the anniversary of the Montreal Massacre on December 6, 1989.
WordPlay Writing Workshops
Monday, December 14 and Wednesday, December 16, 2015
4:00 p.m. – 6:00 p.m.
Toronto Public Library, Cedarbrae Branch
Ages 13 to 19
Who says writing isn't fun? With fresh and inspiring story-starters, you'll explore new characters and create captivating scenes. Spark your imagination and enjoyment of words while learning creative writing techniques in this hands-on workshop.
How to Create a Believable OtherWorld
Monday, December 21, 2015
4:00 p.m. – 5:30 p.m.
Toronto Public Library, Agincourt Branch
Ages 13 to 19
Whether you write about unicorns or alien planets, an imaginary world needs rules and structure in order to be believable. In this workshop, you'll learn how to create a fully imagined fantasy or science-fiction world and the characters who live there.
Writing from Real Life: Writing Workshops for Teens
Saturday, February 20, 2016
1:00 p.m. – 3:00 p.m.
Toronto Public Library, Cedarbrae Branch
Ages 13 to 19
Register here
Wednesday, March 16, 2016
1:30 p.m. – 3:00 p.m.
Milton Public Library, Main Branch
Ages 12 to 17
Learn to create stories from real-life details. Explore how childhood memories, overheard conversations or even family history can be turned into great writing. Explore creative writing techniques and get constructive feedback on your writing!
April 19, 20, 21, 2016
The Canada Aviation and Space Museum
11 Aviation Parkway, Ottawa, ON K1K 2X5
The MASC Young Authors and Illustrators Conference turns 25 this year! If you are a student in grades four to eight with a passion for writing and illustration, you won't want to miss this exciting day of hands-on creative workshops with some of Canada's finest children's authors and book illustrators.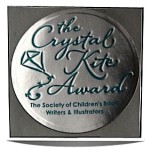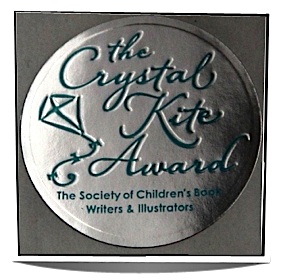 April 29 – May 1, 2016
Albert at Bay Suite Hotel
435 Albert Street, Ottawa, ON K1R 7X4
Award presentation for Bog, which won the 2015 SCBWI Crystal Kite Award in the Canada division.